Thailand makes VoA liberal for Indians reducing the passport validity requirement to one month
Thailand Immigration has recently reduced the requirement of passport validity for the Indian travellers. As most of the Indians plan last minute travel, the new rule is seen to boost more and more travellers visiting this beautiful country. This initiative is in continuation of the various measures Government and Tourism Authority of Thailand is undertaking to reposition itself as the most welcoming country in the region for the tourists. Tourism Authority of Thailand is also running a special campaign "Discover Thainess" to woo upscale and luxury leisure travellers.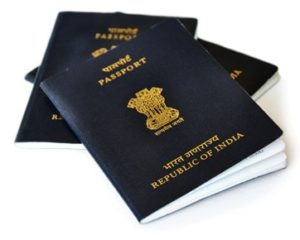 Welcoming this new and liberal Visa on Arrival rule, Soraya Homchuen, Director, Tourism Authority of Thailand (TAT) expects that Indian travel agents will make the most of this initiative.
"This is a very positive change and will definitely help in growth of MICE business to Thailand as earlier due to restriction of passport validity of the travellers beyond six months, at times corporate clients used to go for alternative destinations" said Mr Jagdeep Bhagat, Founder Member and Coordinator Branding, Network of Indian MICE Agents (NIMA).